Bulk Material Handling
ENGINEER × PROCURE × build × operate
SCH Services, LLC is a high-energy group of companies with a narrow focus on providing effective solutions for our customers' bulk material handling needs.
SCH Services, LLC is a company founded and managed by engineers. At SCH headquarters, our design group works directly alongside our sales, accounting, HR, and management teams--all of whom maintain a direct line of communication with managers of the terminals that SCH owns and operates. The result is a lean and nimble network of companies that is able to provide our engineering, construction, and terminal customers with creative and effective services.
info
info@sch-ces.com
Sales
Don Shemonic
(615) 721-6104
dshemonic@sch-ces.com
Engineering
John Hunt Jr.
jhuntjr@sch-ces.com
employment inquiries
jobs@sch-ces.com
Cornette Engineering Services USA is a full-service, multi-disciplined engineering company. Since 1973, CES has delivered civil, structural, and environmental solutions, from initial concepts to turn-key projects, to customers around the world.
Benefiting from close ties to its sister terminal companies, the engineers at CES have become experts in the bulk material handling field. CES specializes in conveyor systems, stockpile/reclaim systems, barge/rail/truck loading and unloading, blending facilities, rail layout, foundation design, and system upgrades.
Four Rivers Terminal is a rapid discharge, bulk material handling facility located on the Ohio River.
Primarily designed as a direct train-to-barge transfer terminal, FRT offers its customers an unparalleled combination of access to major waterways and multiple Class I railroads. Our connection to the Paducah and Illinois Railroad gives FRT direct access to the BNSF, CN, and PAL railroads. Considering only the modern Olmsted Lock and Dam separates the terminal from the Mississippi River, FRT presents a unique option for rail-bound shipments destined for both southeastern customers and export through New Orleans. Four Rivers Terminal boasts a double, 150-car rail loop, coupled with a material handling system capable of transloading 4,000 tons of dry bulk material per hour.
For other transportation needs visit www.watcocompanies.com.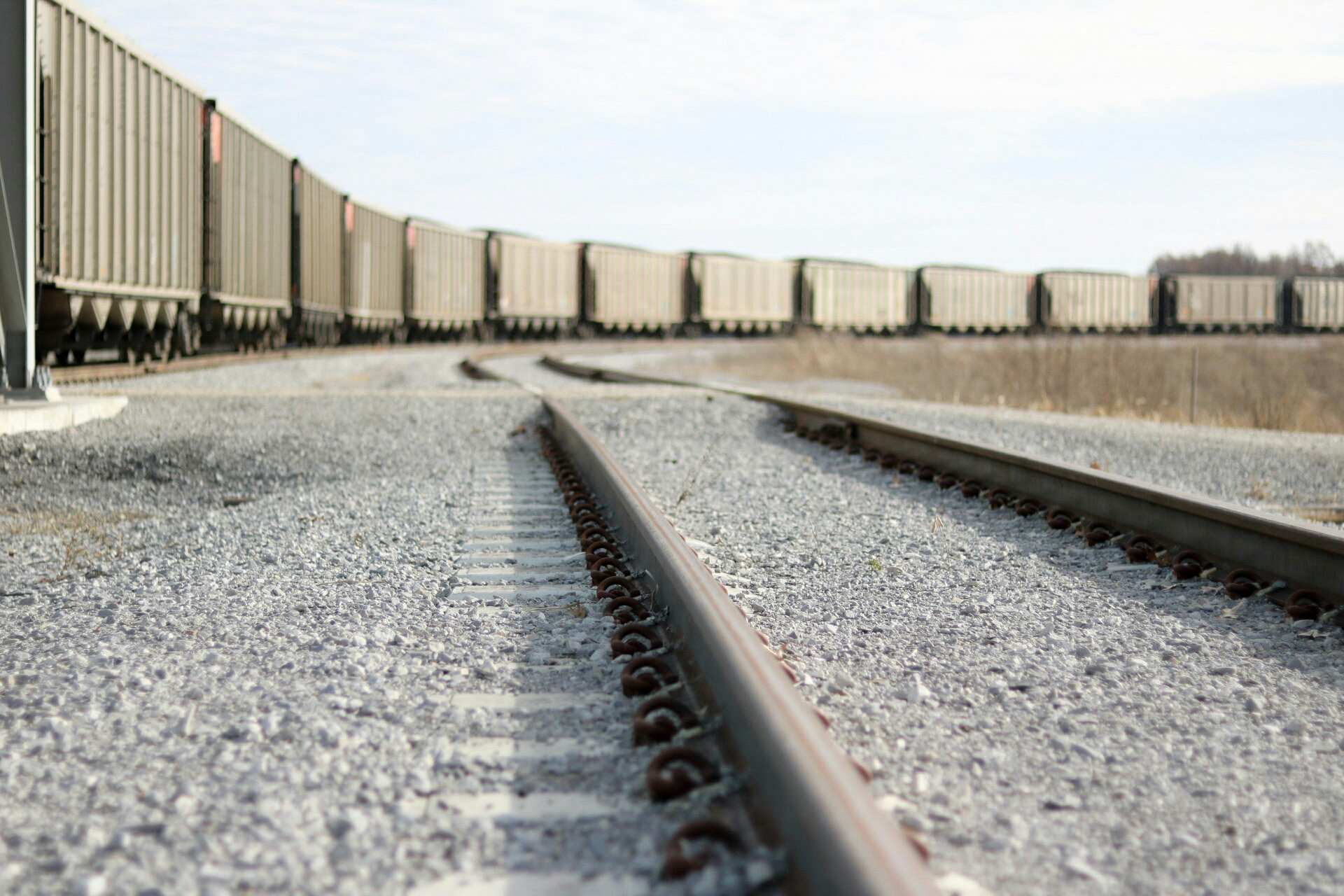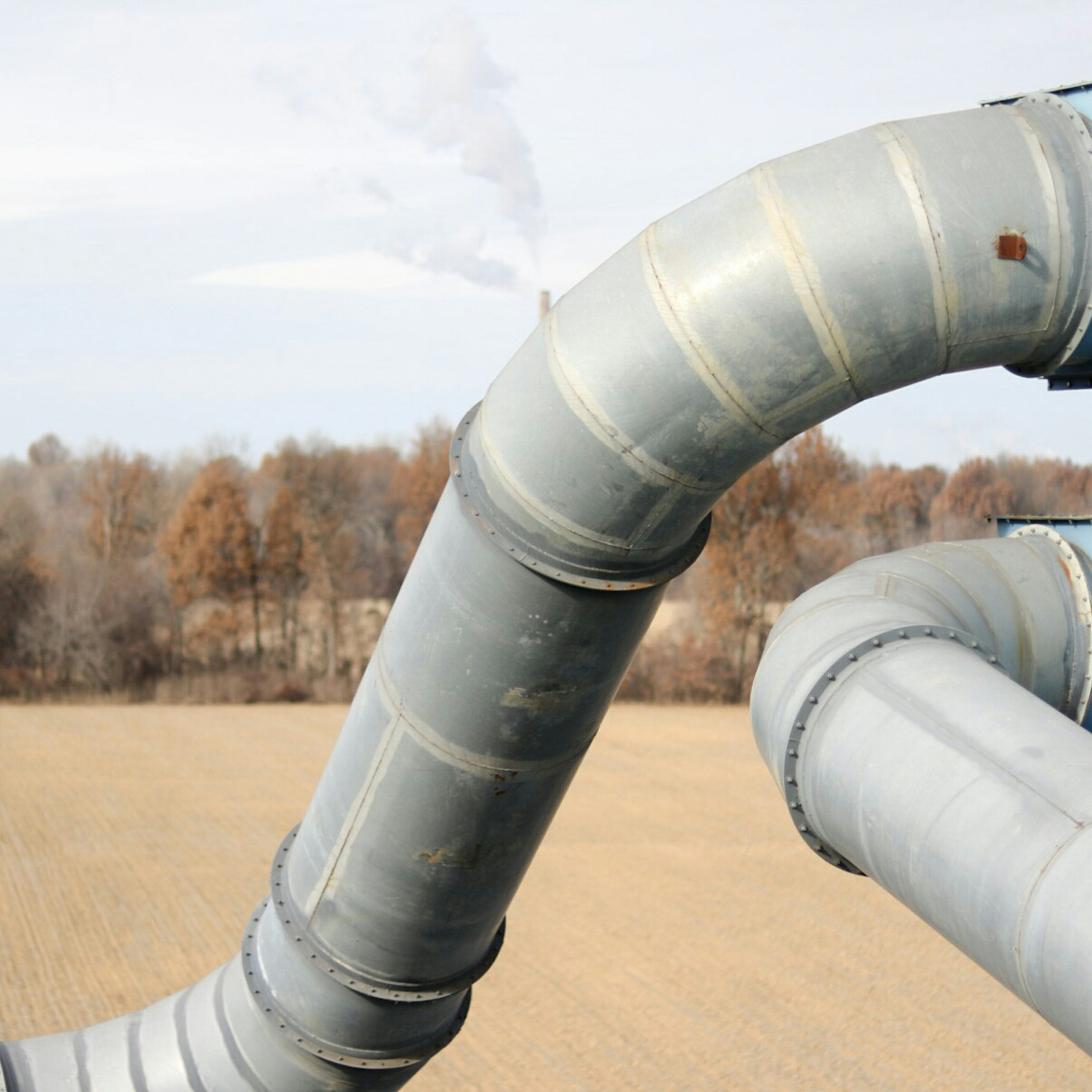 Calvert City Terminal is a bulk material handling facility located on the Tennessee River.
With its central location on the U.S. inland waterway system and connections to multiple Class I railroads off the Paducah and Louisville Railway, CCT offers its customers unprecedented flexibility through its rail & barge loading, rail & barge unloading, short- & long-term storage, and material blending services.
For other transportation needs visit www.watcocompanies.com.
Cora Terminal is a high capacity bulk material handling facility located at MM 98.5 of the Upper Mississippi River.
With a direct connection to the Union Pacific railroad it offers access to the western basins, including the Uinta Basin in Colorado and Utah, and Illinois Basin mines for easy access into the domestic and export markets. Cora has the capability to handle four 150 car unit trains (2 full and 2 empty) at one time. Cora offers ample stockpile capacity by utilizing its efficient Bucket Wheel Stacker and Reclaimer with a secondary Radial Stacker yard.
For other transportation needs visit www.watcocompanies.com.